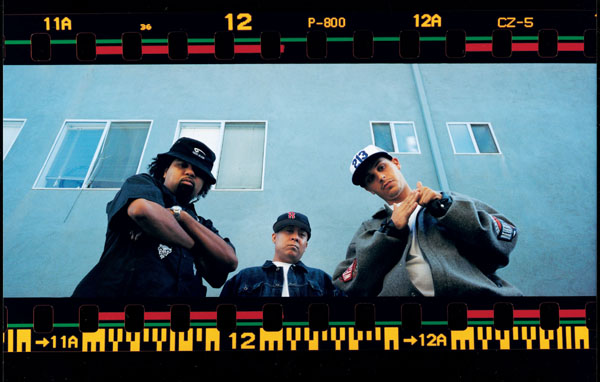 If you know the hit song called 'worst comes worst' then you must know Dilated peoples. If you do not know who
Dilated Peoples
are then you can get to know if you read this post.
Dilated people
are a rap group from California. The crew exist of three members. DJ Babu, Evidence and Rakaa Iriscience.
They made their name known in the underground hip hop scene. They made hits like 'This way' with Kanye West and
'worst comes worst'
. This song contains a sample of Prodigy from Mobb Deep. This song is a song that makes you feel good on a summer day. Their first single was released in 1992 called 'third degree'. In 1997 they released the song
'Work the angles'
. An album called 'Imagery, Battle Hymns & Political Poetry' was never released. In 2000 they released the album called 'Platform'. In 2004 was the album named
'Neighbourhood watch'
was released.
The fourth album was released in 2006. It is called 20/20.
Dilated Peoples
are in the network of Alkaholiks. I think Dilated Peoples have to gain more commercial success. I think they got talent. I think
Dilated Peoples
do a great job contributing to the hip hop community. They label their self as true underground hip hop. That is what I like the most about them.