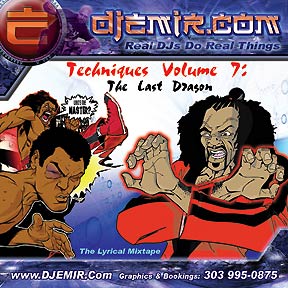 I think it is great to be a hip hop fan. I am not from New York that is why I am not familiar with all the New York slang. I think what makes the hip hop culture great is that the streets are involved. Hip hop music's main purpose was to keep the kids off the streets. In the early stage of the hip hop culture it was achieved by the oldschool rappers.
Nowadays the streets are involved with rap music. The main figures in the hip hop culture are the street smart rap artists. I think that is okay too, because this is a great opportunity for the street kids to make it big in the rap game. I think it is all right to kick knowledge on the microphone. It is also all right to represent the streets through the raps. I think the most famous rappers like Pac, Biggie, Nas and Jay-Z are street wise rap artists. They influenced the young generation of rappers in a great manner. They were the ones who brought the streets back. In the mid eighties rappers like Rakim and Kool G. Rap were the early adopters of the street smart raps. They originated gangsta rap. Soon the west coast rappers took over and dominated the charts with gangsta rap. It is great that hip hop music became main stream in USA, because it is a great way for rappers to eat. I think even the underground rappers can shine if they stay true to the style they master.
I love hip hop music. It made me a rich soul. I hope hip hop music can survive the time, which is still to come. I hope there will be new generation of rappers who is willing to come with their own styles and keep rap music a diverse music genre.